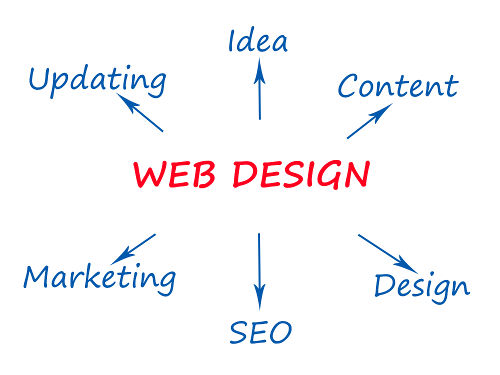 Wordpress CMS Websites
Wordpress makes it easy for you to make changes to the content of your website. Adding a new blog post or photo gallery is easy with WordPress.
Responsive Design
Responsive design means that your website will automatically fit the screen it is viewed on. No zooming required when viewing on a phone or tablet.
Designed for You
Our design focuses around your needs. We will design your website to match the colors and stylings of your business or personality.
Years of WordPress Experience
Years of Webdesign Experience
View Our Full Portfolio
Click here to view some of our website designs in our portfolio gallery.