Webdesign
Our world-class webdesign is perfect for the simplest of sites to the most complex. We will build a beautiful site while making functionality top priority.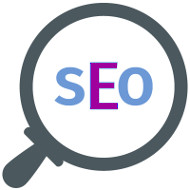 Search Engine Optimization
Search Engine Optimization (SEO) is very important for your website. With SEO, you can be sure that your website rises to the top of Google so people can find you.
Search Engine Marketing
We specialize in Pay Per Click (PPC) advertising like Google Adwords. Get your message in front of qualified leads to land more customers and increase revenue.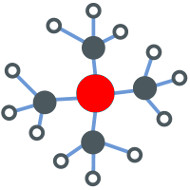 Social Media
We can help create a cohesive social media presence for your website on sites like Facebook. Increase engagement with your brand by utilizing advanced social media techniques.