Our Story
Atlantis Website Design was founded by Keith Clemmons in 2011. We have designed dozens of websites for many satisfied clients. While we focus primarily on local businesses, we have the ability to web develop for everyone from bloggers to large e-commerce internet retailers. With a focus on client satisfaction, we strive to simplify your digital life and give you a website your customers will love and that you can be proud to own.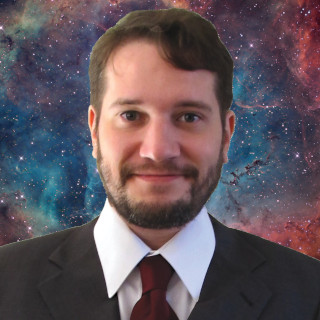 Keith Clemmons
Owner/Senior Web Designer
Keith Clemmons began working with computers at a young age. At eight years old, he wrote his first computer program in BASIC using a Commodore 64. His love of nature led to a B.S. in Ecology, but his love for computers ultimately led him to a career in technology. Keith has been in IT professionally since 2009 which has resulted in the creation of 3 successful companies, including this one. When Keith is not tinkering with computers and surfing the web, he enjoys reading about Science, playing guitar, spending time outdoors, and cooking.
Client Centric
Specializing in SEO optimized website design and development.
Forward Thinking
We utilize the latest web standards and technologies to future-proof our designs.
Problem Solvers
We love a challenge! Implementing innovative solutions excites us!
Customer Support
Our philosophy centers on communication and the satisfaction of our business partners.